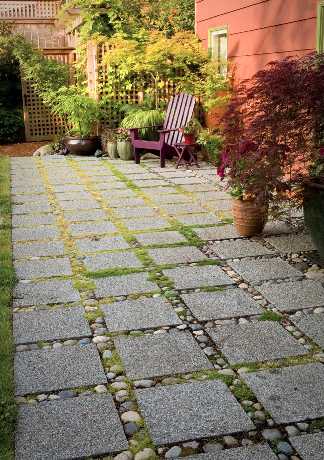 Strategies to reduce pollutants in streams include slowing down water flow across land surfaces and federal regulations.
Deep-rooted vegetation absorbs water and excess nutrients.

The Clean Air Act of 1972 helped reduce atmospheric nitrogen from automobile and factory emissions.

The Clean Water Act of 1972 established pollution standards of pollutants released into the water.